The NVAL Regional Photography Show entry period is open!  You may submit work until 

March 13

 – the details are below.  We look forward to seeing your entries and lots of fine photography!!!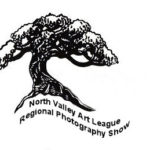 This show is open to all photographers residing in Northern California and Southern Oregon as follows: Sonoma, […]
Congratulations to all our Poetry Out Loud participants this year!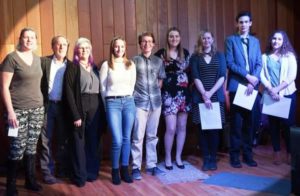 All photos by Laura Wilensky

 (left to right) Kylie Woods, '17 county winner, Bennett Gale, POL workshop coach, Sherri Bilbro, POL coordinator,
Collette Callaghan, Etna HS, Behr Marshall, Weed HS, Madison Jones, Etna HS, Madison Allen, Etna […]
Do you believe in arts education for every student? Support California arts education programs by donating to the Keep Arts in Schools Voluntary Contribution Fund on your state tax return.
Every dollar counts! http://arts.ca.gov/getinvolved/kais.php