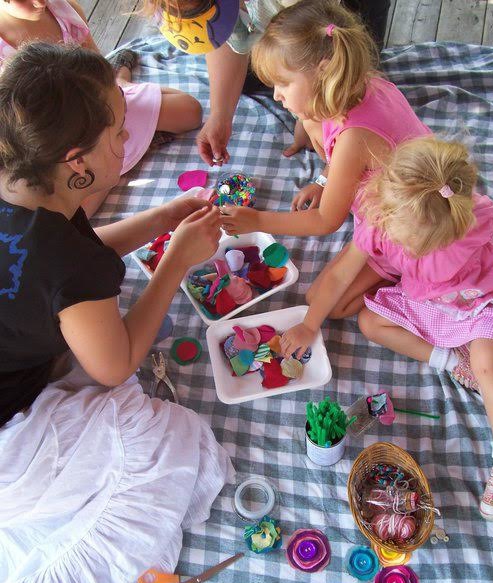 Is Creativity the #1 Skill for the 21st Century?


The Arts are essential for creative development.

Siskiyou County Arts Council is a social profit 501(c)3. We have been designated by the Siskiyou County Board of Supervisors to be the local partner with the California Arts Council's State Local Partnership Program.  Our mission is to integrate the arts into the daily lives of residents and visitors!
ECONOMIC IMPACT
• Jobs: 10% of CA jobs are part of the creative industries.
• Tourism: Arts travelers stay longer & spend more money than the average tourist.

HEALTHY COMMUNITIES
• Civic Pride: Arts in a community lead to less poverty, more civic engagement, & social cohesion.
• Cross-Cultural harmony: The arts help people express values and triumph over their differences.

ARTS EDUCATION
• 21st century workforce: Creativity is the #1 attribute sought by today's employers.
• Academic Achievement: Students involved in the arts are 4x more likely to excel in school.
• College readiness: Low-income students with high arts engagement are more than twice as likely to graduate college as their peers with no arts education.
Siskiyou County, California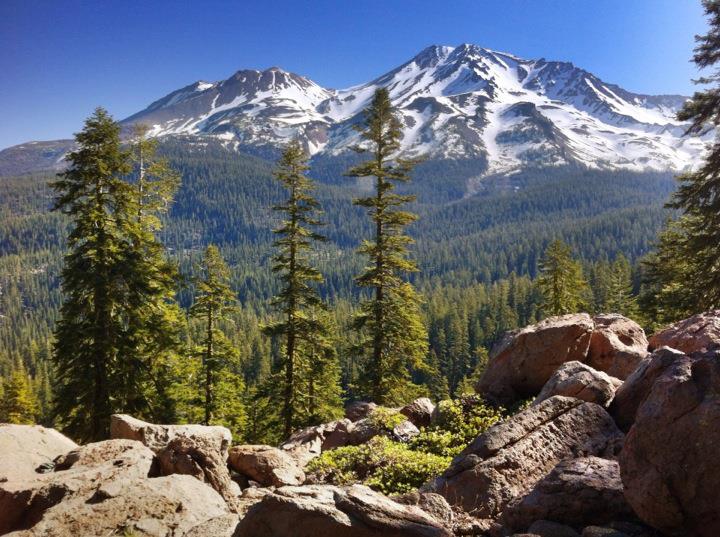 Siskiyou County is located along the Oregon border in the northernmost past of California. It is the fifth largest county (by area) in California. Siskiyou county has more cows than people, with a population around 46,500.
Siskiyou County is geographically diverse. From towering Mount Shasta (elev. 14,179 ft) near the center of the county, to lakes and dense forests, as well as desert, chaparral, and memorable waterfalls, the county is home to world-famous trout-fishing rivers and streams, such as the Sacramento and McCloud Rivers. The county is dotted as well with lakes and reservoirs, such as Castle Lake and Lake Siskiyou. Siskiyou County is a destination point for outdoor sports and recreation such as: skiing, snowboarding, hiking, mountain biking, camping, and wilderness recreation.
Visit the
Events Calender
to view upcoming cultural & creative happenings in our county.