Siskiyou County, California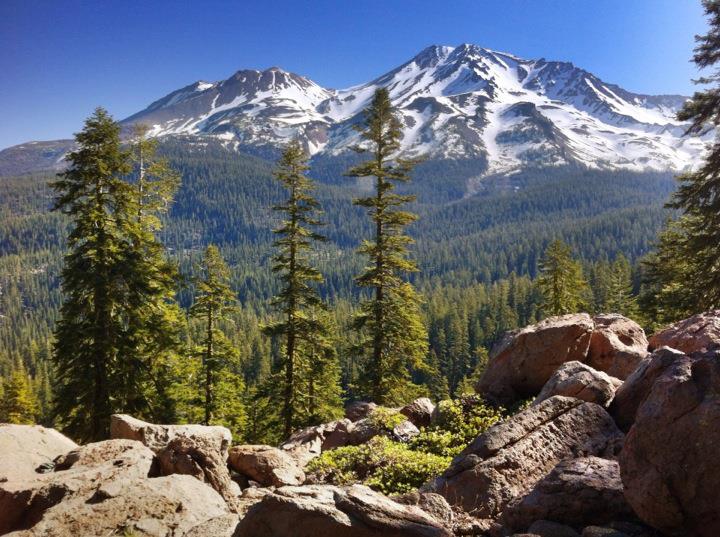 Siskiyou County is located along the Oregon border in the northernmost past of California. It is the fifth largest county (by area) in California. Siskiyou county has more cows than people, with a population around 46,500.
Siskiyou County is geographically diverse. From towering Mount Shasta (elev. 14,179 ft) near the center of the county, to lakes and dense forests, as well as desert, chaparral, and memorable waterfalls, the county is home to world-famous trout-fishing rivers and streams, such as the Sacramento and McCloud Rivers. The county is dotted as well with lakes and reservoirs, such as Castle Lake and Lake Siskiyou. Siskiyou County is a destination point for outdoor sports and recreation such as: skiing, snowboarding, hiking, mountain biking, camping, and wilderness recreation.
Visit the
Events Calender
to view upcoming cultural & creative happenings in our county.